LET US PRESERVE OUR AUDIOVISUAL HERITAGE TOGETHER
Over a century of expertise in the design and manufacturing of the equipment for inspection, cleaning and film digitisation
SCANBOX
Scanner for small format films: 8/S8/9.5/16mm
Scanning in 4K
COMPACT CLEAN
Both economical and ecological multi-format cleaner for 8/S8/16/S16/35 mm films
Institutions André Debrie and Pathé are the main French inventors and manufacturers of professional film equipment.
Since 1898, DEBRIE has been constantly innovating and designing new solutions for film preservation. It has since registered more than 400 patents in France.
Today, DEBRIE offers a complete range of modern film equipment :
Scanners
Rewinders and Inspection Tables
Digital Viewers and Editing Tables
Ultrasonic Film Cleaners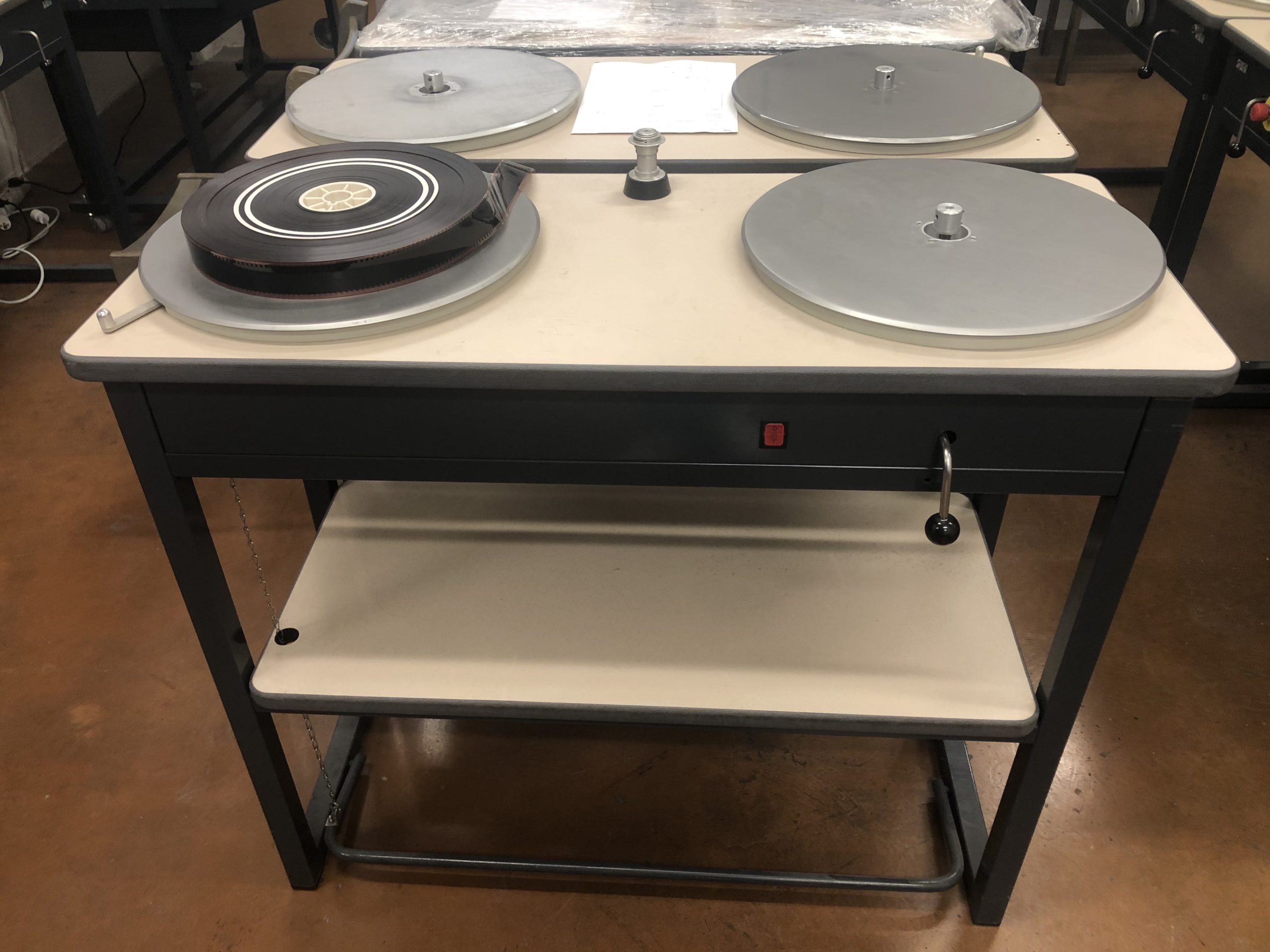 RT27/28
Manual or electrical rewinding table
Capacity: 600 m
Format: 16/35 mm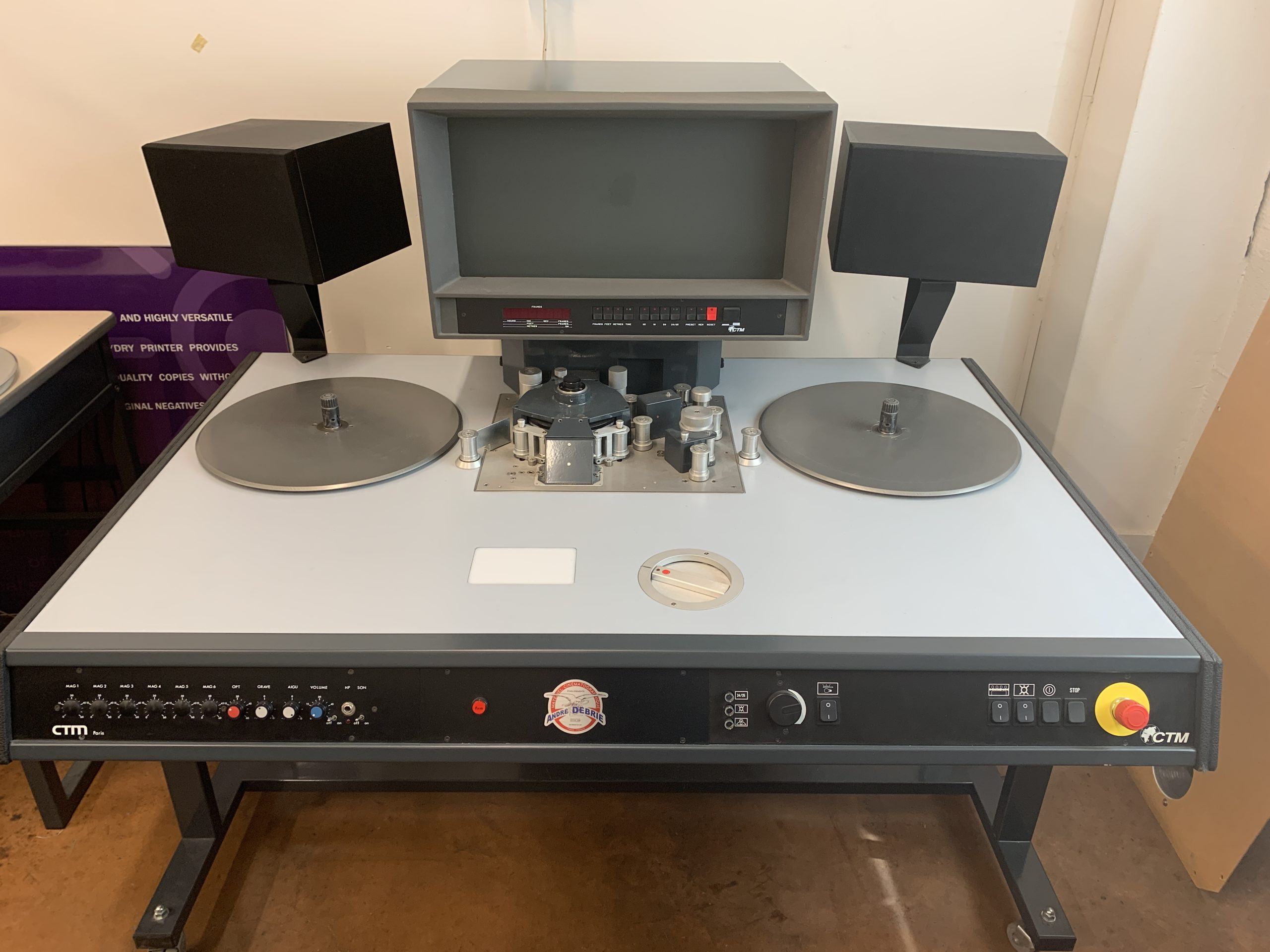 HDC3502
Traditional Viewing Table
Capacity: 600 m (two plates)
Format: 35 mm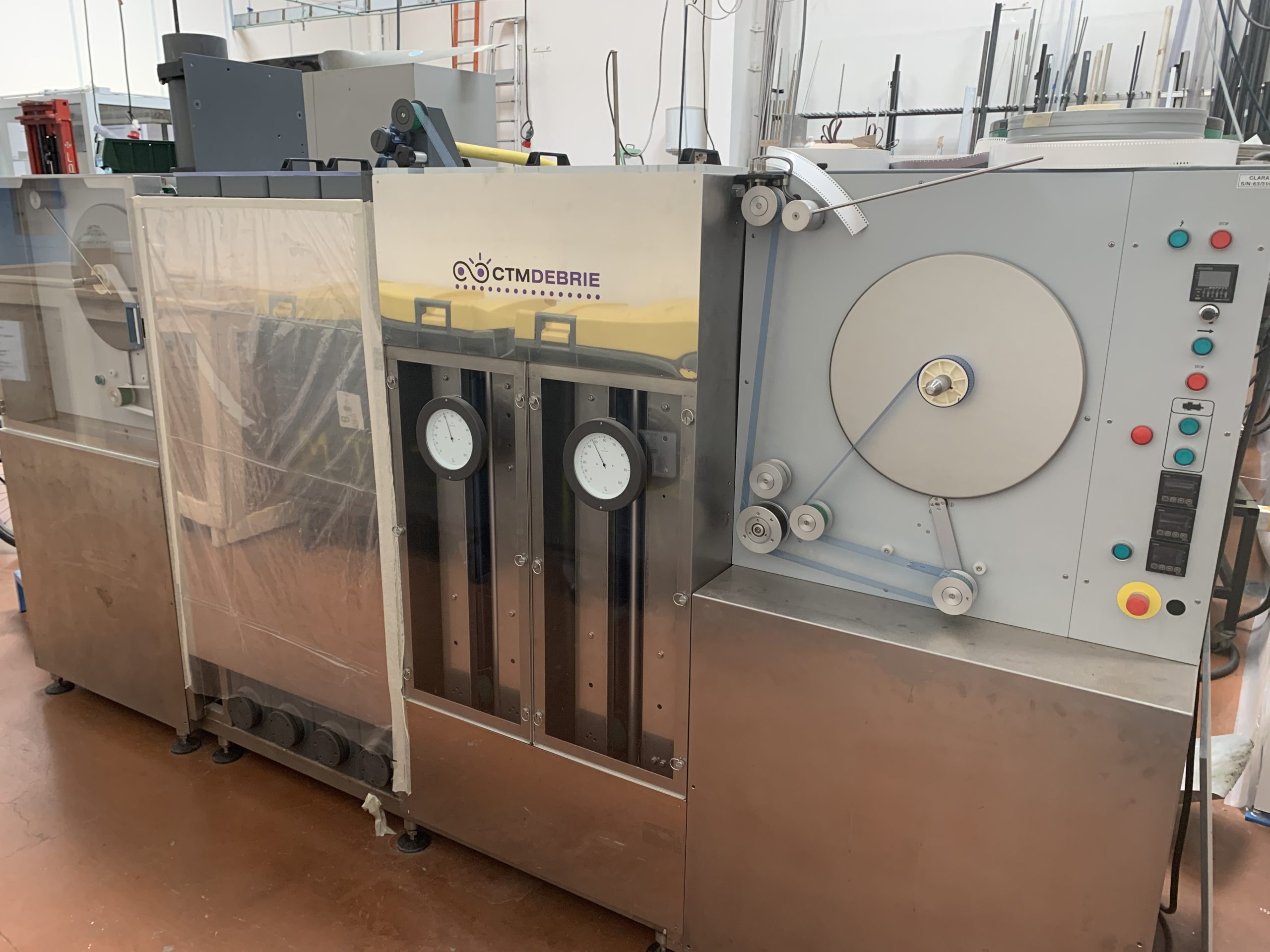 Clara
Antifungal solution
Capacity: 1 200 m
Format: 16/35 mm

Option: Ultrasound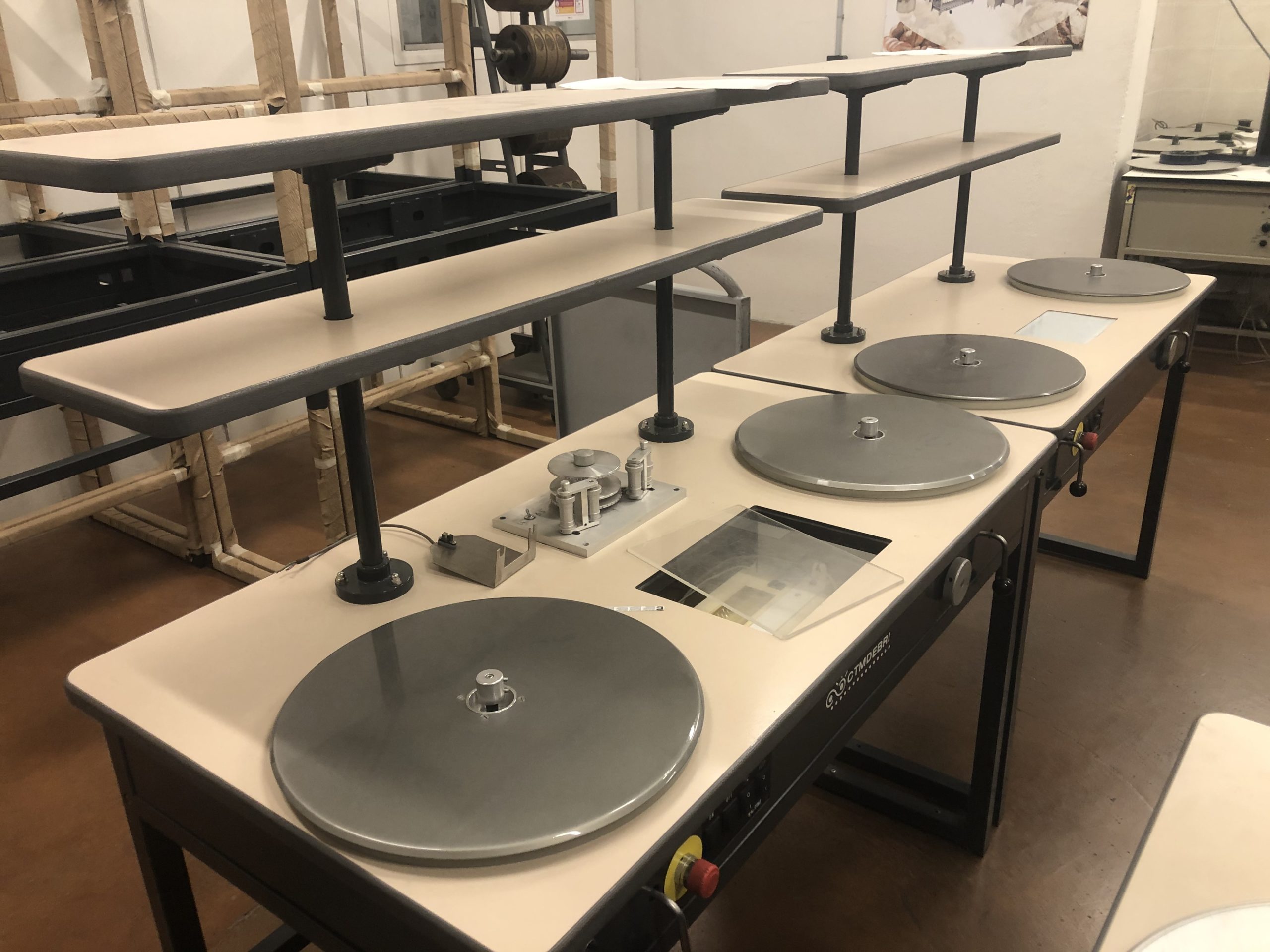 TR3
Electrical inspection table
Capacity: 600 m (two plates)
Format: 16/35 mm
Options:
- Foot control
- Simple or Double shelf
Kinoton
Rewinder
Capacity: 600 m (two plates)
Format: 16/35 mm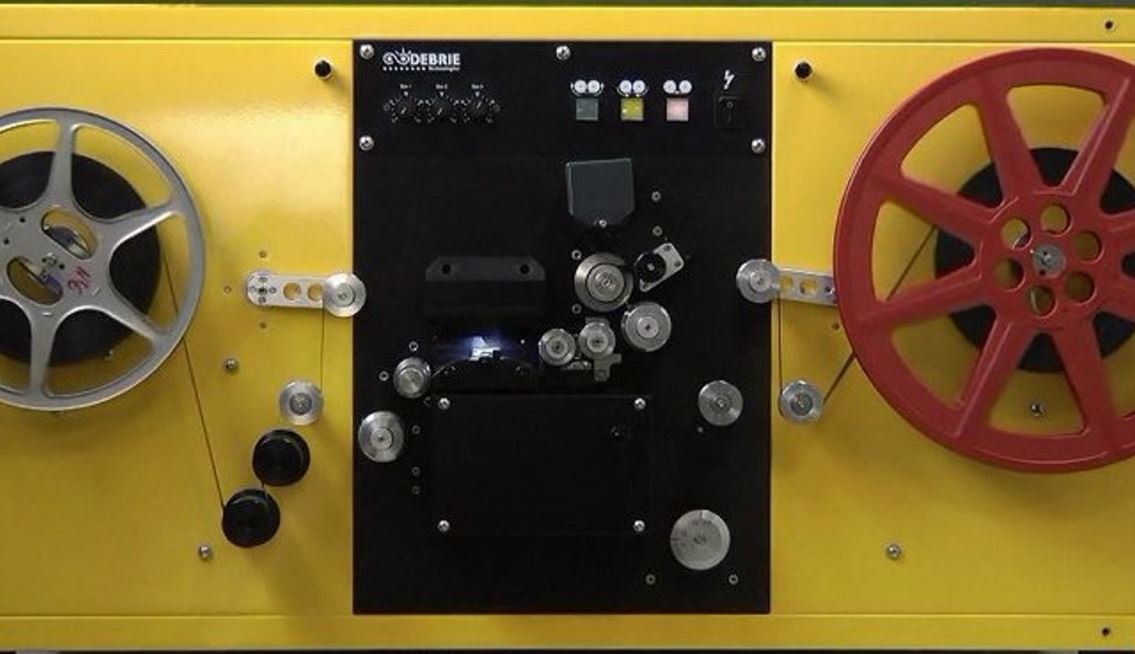 Memory HD
Telecine
Capacity: 600 m
Format: 8/S8/9.5/16 /S16
Resolution: HD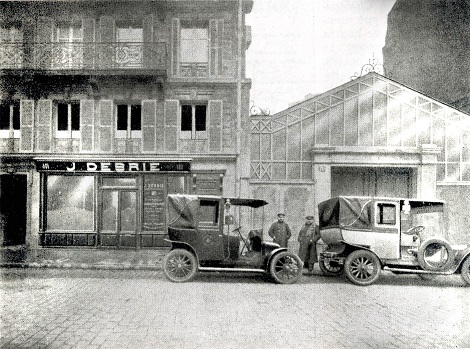 1898
Joseph Debrie founded DEBRIE, a French based manufacturing company specialized in film laboratory equipment.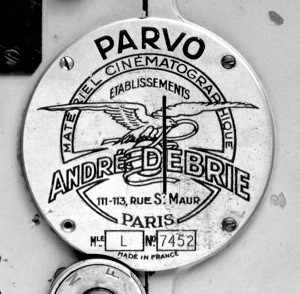 1908
Together with his son André Debrie, they designed a precision-tooled, very steady and unusually compact camera PARVO. It was a breakthrough technology that quickly became the world's most widely used camera.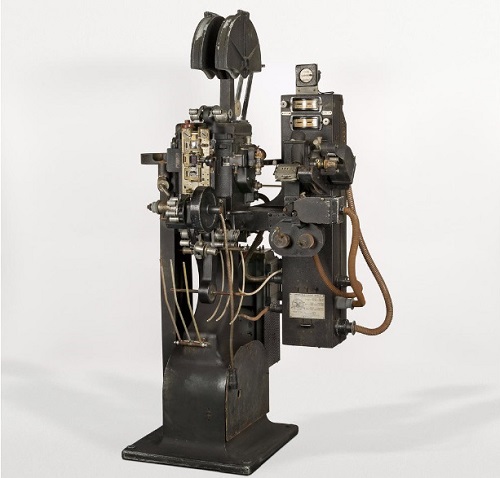 1922
DEBRIE invented a new range of MATIPO contact printers tens of thousands of units of which were sold around the world.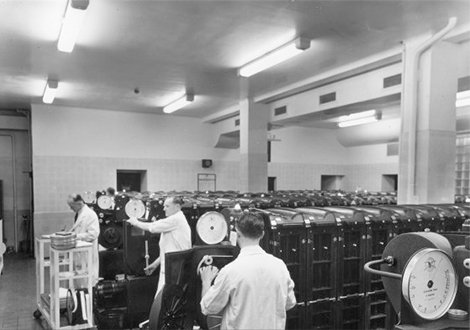 1956
DEBRIE introduced a new line of modern laboratory processing machines DNN.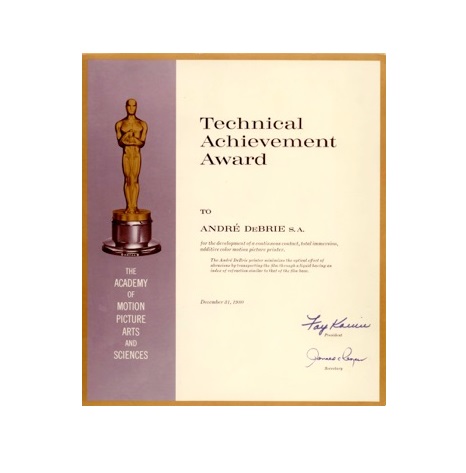 1977
DEBRIE designed the first continuous contact printer TCI that rapidly became a worldwide reference.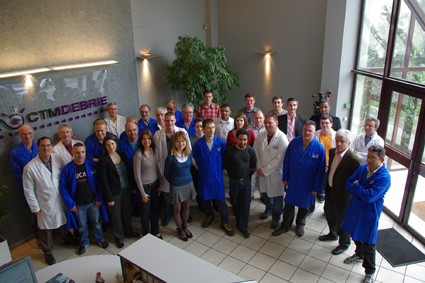 1992
DEBRIE was acquired by CTM, a French-based film equipment manufacturer owned by Pierre Frilley.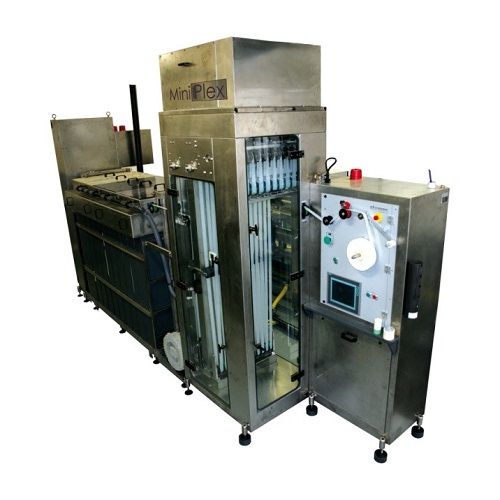 2000
CTM DEBRIE introduced a new range of quick and fully computerized processing machines: MINIPLEX and VARIPLEX.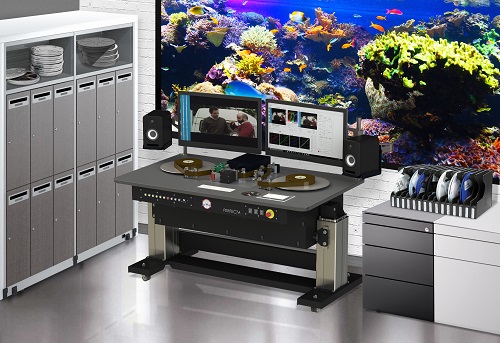 2017
DEBRIE presents a new product – PERFECTA, a digital viewing & scanning table for analog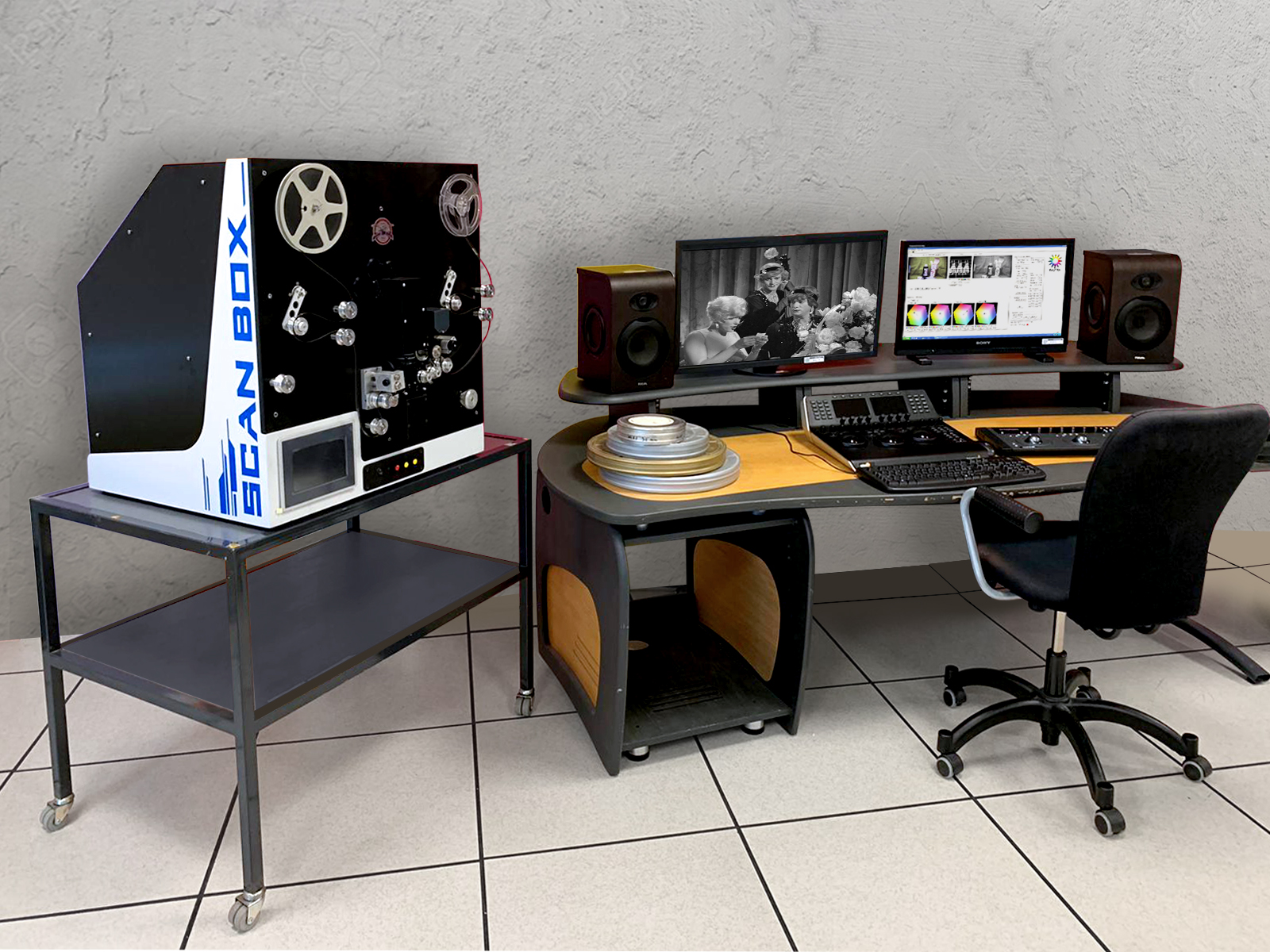 2019
DEBRIE presents a new product - a small-format film scanner SCANBOX, allowing to digitise in 4K resolution.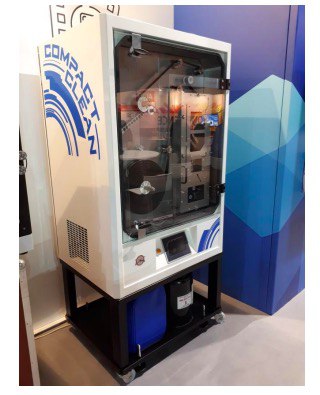 2020
The year 2020 marks the release of our latest multi-format cleaner COMPACT CLEAN, that is both economical and ecological.
IBC 2020
Comme chaque année depuis plus d'une décennie, nous vous donnons rendez-vous à notre stand 7A25 lors du prochain IBC à Amsterdam. Découvrez et testez nos derniers produits de nettoyage et de numérisation de film! Besoin d'une invitation gratuite ou plus d'information sur l'événement? Contactez-nous!
Scott Laster
Manager at Christy's Editorial (USA):
We proudly sell CTM flatbeds, inspection tables, rewinders and cleaners. CTM manufactures film equipment of the highest quality. The people at CTM are a pleasure to work with and share our commitment to the continued use and preservation of motion picture film.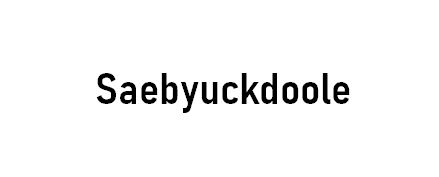 Edward Han
CEO at Saebyuckdoole Co., LTD. (South Korea):
My collaboration with CTM has always been better than I have expected. We have built mutual trust based on personal level, beyond that of business partner.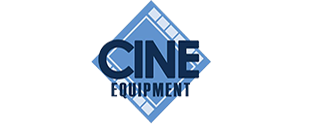 Lorna Tang
Senior Manager at Cine Equipment Sdn. Bhd. (Malaysia):
The 20 years of collaboration with CTM Group can be described as extraordinary support from manufacturer to distributor as the industry continues to evolve. Despite the challenges, CTM's Management and the Team have managed to harness them very professionally by moving steps ahead of the competition. It remains my honor to have been appointed as CTM distributor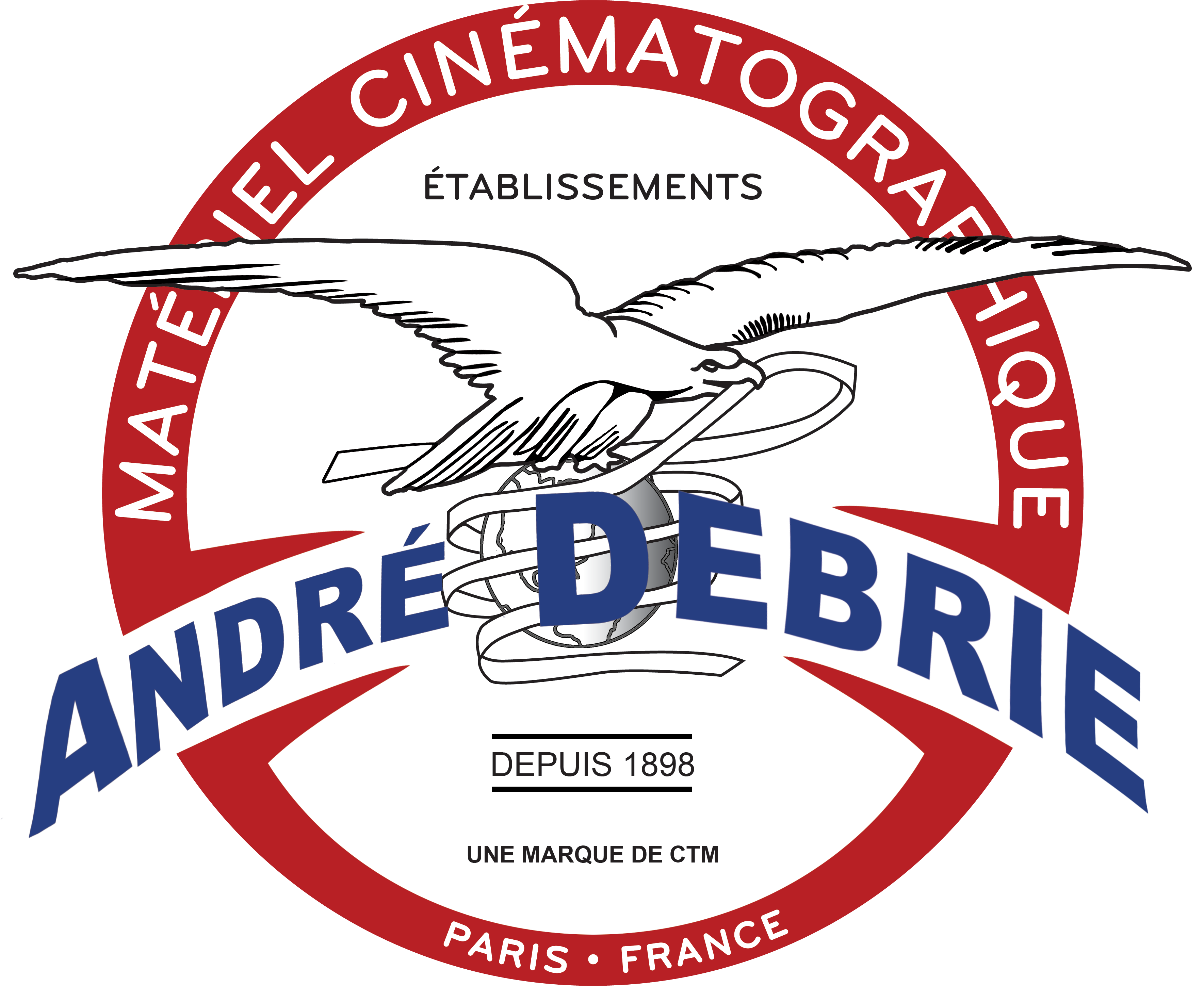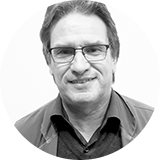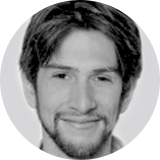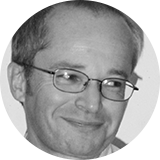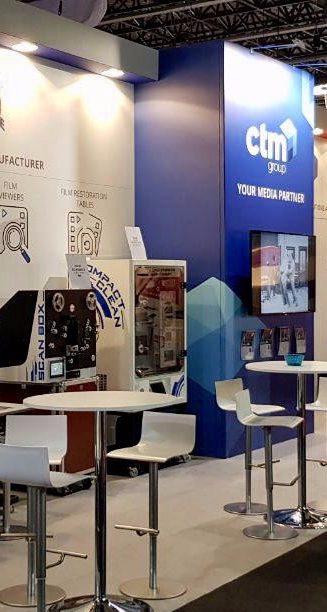 125 avenue Louis Roche
92230 Gennevilliers France
Send us a request for information
CGV Terms of Service
Terms
By accessing the website at http://debrie.fr, you are agreeing to be bound by these terms of service, all applicable laws and regulations, and agree that you are responsible for compliance with any applicable local laws. If you do not agree with any of these terms, you are prohibited from using or accessing this site. The materials contained in this website are protected by applicable copyright and trademark law.
Use Licence
Permission is granted to temporarily download one copy of the materials (information or software) on CGV's website for personal, non-commercial transitory viewing only. This is the grant of a licence, not a transfer of title, and under this licence you may not:
modify or copy the materials;
use the materials for any commercial purpose, or for any public display (commercial or non-commercial);
attempt to decompile or reverse engineer any software contained on CGV's website;
remove any copyright or other proprietary notations from the materials; or
transfer the materials to another person or "mirror" the materials on any other server.
This licence shall automatically terminate if you violate any of these restrictions and may be terminated by CGV at any time. Upon terminating your viewing of these materials or upon the termination of this licence, you must destroy any downloaded materials in your possession whether in electronic or printed format.
Disclaimer
The materials on CGV's website are provided on an 'as is' basis. CGV makes no warranties, expressed or implied, and hereby disclaims and negates all other warranties including, without limitation, implied warranties or conditions of merchantability, fitness for a particular purpose, or non-infringement of intellectual property or other violation of rights.
Further, CGV does not warrant or make any representations concerning the accuracy, likely results, or reliability of the use of the materials on its website or otherwise relating to such materials or on any sites linked to this site.
Limitations
In no event shall CGV or its suppliers be liable for any damages (including, without limitation, damages for loss of data or profit, or due to business interruption) arising out of the use or inability to use the materials on CGV's website, even if CGV or a CGV authorised representative has been notified orally or in writing of the possibility of such damage. Because some jurisdictions do not allow limitations on implied warranties, or limitations of liability for consequential or incidental damages, these limitations may not apply to you.
Accuracy of materials
The materials appearing on CGV's website could include technical, typographical, or photographic errors. CGV does not warrant that any of the materials on its website are accurate, complete or current. CGV may make changes to the materials contained on its website at any time without notice. However CGV does not make any commitment to update the materials.
Links
CGV has not reviewed all of the sites linked to its website and is not responsible for the contents of any such linked site. The inclusion of any link does not imply endorsement by CGV of the site. Use of any such linked website is at the user's own risk.
Modifications
CGV may revise these terms of service for its website at any time without notice. By using this website you are agreeing to be bound by the then current version of these terms of service.
Governing Law
These terms and conditions are governed by and construed in accordance with the laws of France and you irrevocably submit to the exclusive jurisdiction of the courts in that State or location.
Terms of Use created with GetTerms.
I agree
This site uses cookies and may use other data in accordance with the policy for the treatment of personal data.
I agree